Hello everyone! Today is Day 4 of the Blogoween event and it is now Kaleena's turn to host over at Reader Voracious! She chose today's prompt to be about the top five books about witches. As a reader who loves stories about witches, I knew that I would have to do today's prompt. Here is my fourth entry to the event, out of a planned thirteen entries.
Before I show my top five books about witches, please know that I may have stretched the prompt a little to include one or two books in the list. Anyways, let's see what are my top five books about witches are!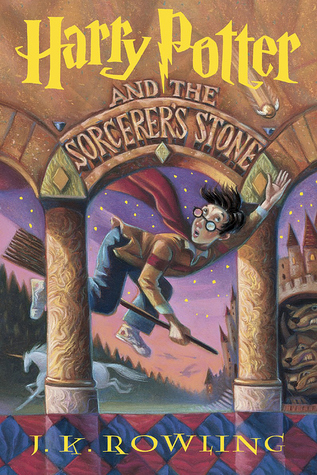 1. Everyone's favorite book about our favorite wizard. Of course Harry Potter is one the top of my list. Don't forget everyone's favorite witches, Hermione and Professor McMonagall, as well!

2. One of the best books I have read that has dealt with necromancy, magic dealt with the dead. Tea, the bone witch, has ranked #2 on my list.

3. Another favorite of mine and close second, Labryinth Lost deals with Brujas in Brookyn and their attempts to fix their problems they created. The series is completely original and magical. Alex, Lula, and definitely Rose are ranked #3 on my list.

4. This is one of the books I may have stretched it out a bit. I can't remember exactly if the terms "witches" and "wizards" are used, but I think "magicians" are closely-related. A different take on magic, The Magicians takes you to another world and is completely filled with adventure and magic. Don't forget the awesome adaptation on Syfy (which is better than the books itself in my opinion)!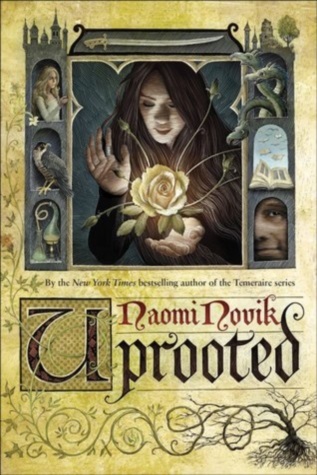 5. Last but not least, Uprooted is the other book I may have stretched it out a bit. There are spell books and magic and people who cast them. I do believe relative terms of "witches" and "wizards" are used, but I cannot remember if those were the exact words used. The book is definitely magical and has some good characters, but unfortunately, it wasn't on the top for me.


What do you think of my choices? Do you agree or disagree? Which books would you have included. Don't forget to link back to the original post and share your responses with #blogoween on Twitter!