Here we are again! Another Blogoween post! This is only my 10th entry to the event and I only need 3 more entries to complete my level! Anyways, today is Anna's (@ The Bursting Bookshelf) turn to host Blogoween and her prompt today is your favorite Halloween movies that are not horror related. This one seems like an easy prompt to do, so why not do it? After all, most of the Halloween movies I watched are not even horror related.


Before I begin, I guess I should mention that the movies I am going to list are all movies created by Disney. These are the Halloween movies I grew up with and watched almost every Halloween.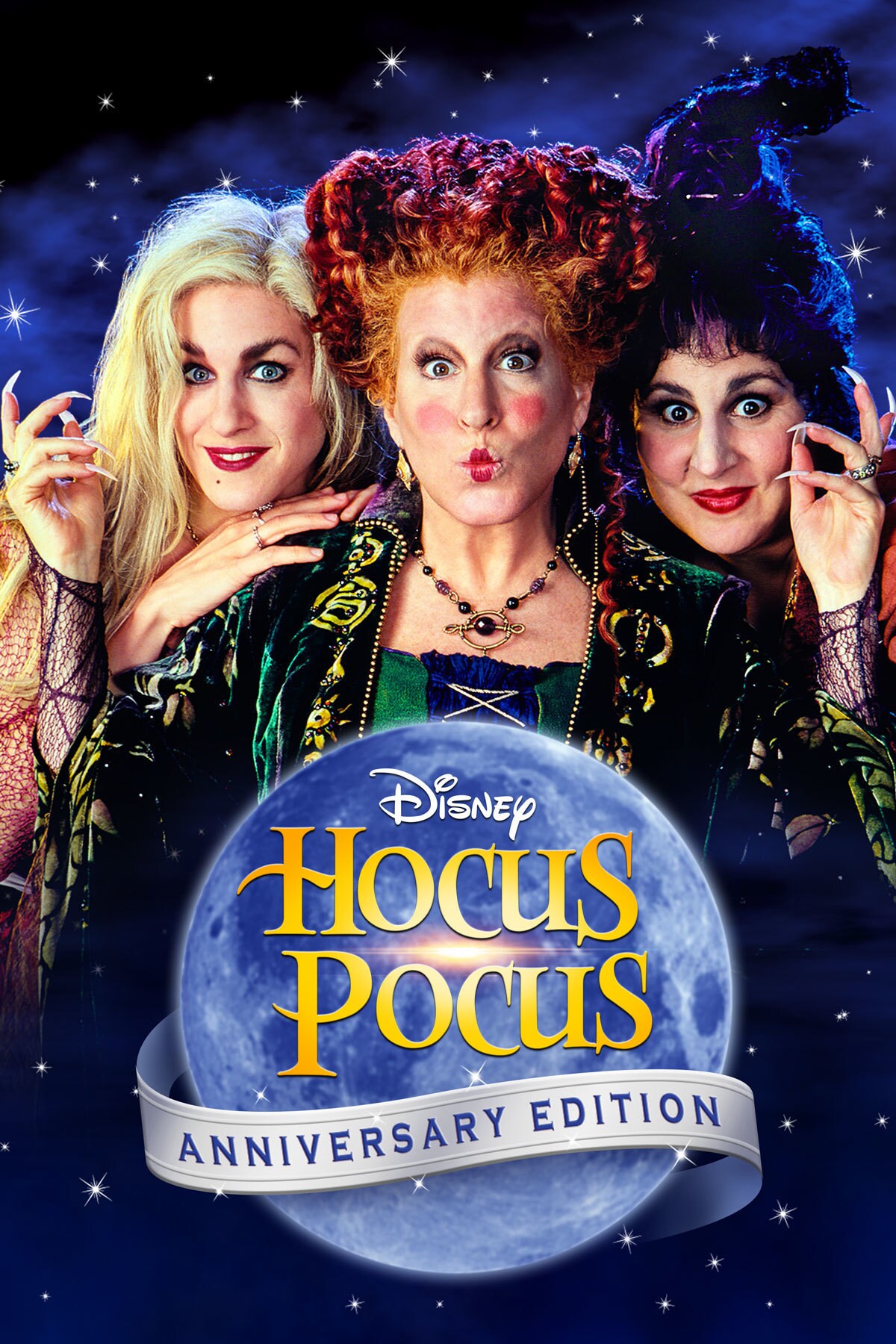 1. I Put a Spell On You… It is no surprise Hocus Pocus is my #1 choice. A cult classic, this is the movie I HAVE to watch every year. I do not care about the other movies, this is the only movie I care about. After all, Funko released the Sanderson Sisters as Pops and I will get my hand on them. I am a big fan of this movie.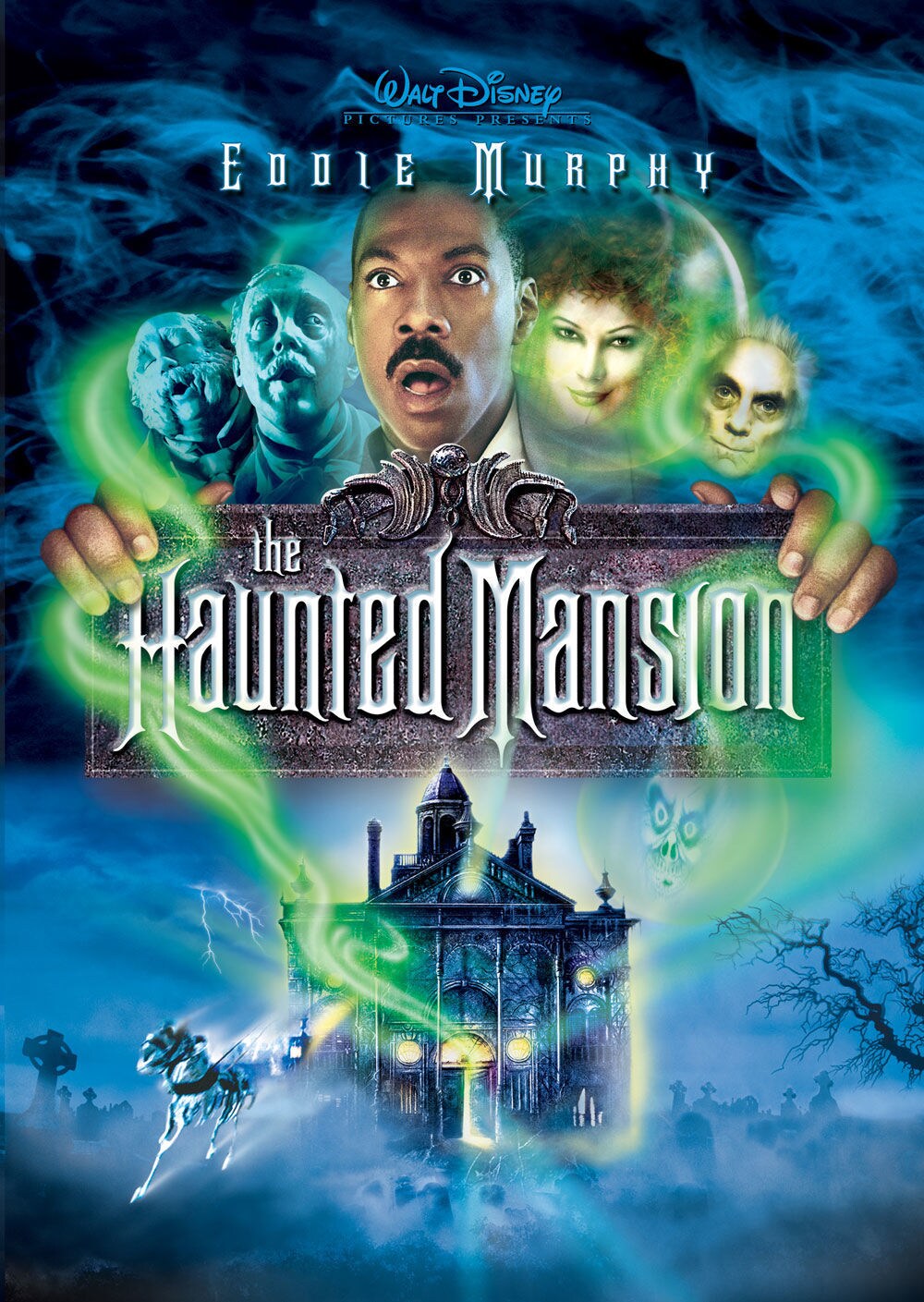 2. Coming at #2 is The Haunted Mansion. There is some reason I just love this movie and love the same ride found at the parks. I am not sure what it is, but I just like it. This movie is just one of my favorites. Perhaps this is what got me into ghost/paranormal stories?

3. This is no surprise that Halloweentown is on this list as well. I LOVED seeing these movies growing up. However, I really haven't seen them lately. Perhaps I'll try to watch the movies again as way to honor Debbie Reynolds (RIP) as I haven't watched them in previous years. Also, I really didn't like adding Return to Halloweentown in the row of pictures above because it was never the same as the first three movies (why the recasting??). Also, a fun fact: I was originally so scared of the first movie I refused to watch it again for years after the first time watching it as a child. There was something about the ending and the theatre scenes I just did not like.

4. Go Twitches, Go Twitches! The first time I saw Twitches, I was an immediate fan. As many knows, I am fan of stories with witches and magics and perhaps Twitches is what started it all. Unfortunately, these movies also fell in the group of movies I haven't seen in years. I am not sure because they are no longer on Disney Channel, or if not available anywhere. Perhaps I should try to find these movies this year as well.

5. Trying to find a fifth movie for this prompt reminded me of this movie. I cannot tell you when I last watched The Little Vampire. I can tell you it has been years, probably a decade? It has been so long. As I found this movie, I did a little research and found that an animated  remake has been produced and released either this year or last year, with the actors playing the vampire's parent reprising their role. It doesn't seem that it was made by Disney, but some other company in a straight-to-DVD format. I believe I would rather watch this original film than the animation, but wouldn't be opposed to it. Also, if I remember correctly, the costumes the actors has to play the vampires were very detailed.


What are you favorite non-horror related Halloween movies? Do you agree with any of mine? Did you go down Nostalgia Road like I did? Tell me in the comments below. If you are participating in today's prompt, remember to link back to Anna's post and share on Twitter with #blogoween!
Cya next time!