It is now March and things are about steady. February has been a pretty ok month and based on what I have read, I don't really have anything to complain about. Let's see how I did for the month of February. Also, monthly recaps now have a new format!
Read:
The Caged Queen by Kristen Ciccarelli – ★★
The Unwanted Quests: Dragon Ghosts by Lisa McMann – ★★★★★
On the Come Up by Angie Thomas – ★★★★★
The Gentleman's Guide to Vice and Virtue by Mackenzi Lee – ★★★
Haphaven by Norm Harper – ★★★★
Did Not Finish: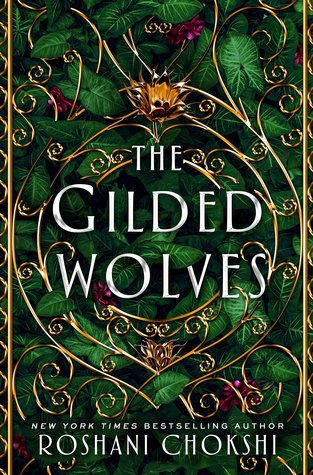 The Gilded Wolves by Roshani Chokshi – ★★
---
I read 4 books this month and attempted a 5th in which I had to DNF. Overall, I think this month has been pretty much fine. Most of the books I read I did enjoy, even though there were a couple that I was a bit critical about. I also read 1 graphic novel and I meant to read more, so that is something I am going to try to do more during March.
Read of the Month

:
---
February Posts:
The Cruel Prince Review
The Wicked King Review
Versatile Blogger Award #2
February Preorders
Skyward Review
Micro Brew – Favorites
Sorting Through Faves
---
Goals:
With the books I have read this month, I read a total of 2,067 pages. Just about the same amount of pages last month. Steady progress!
I am currently at 10/65 books and 4,265/21,000 Pages. I am a third way past the goal of pages.
Onto the next month!